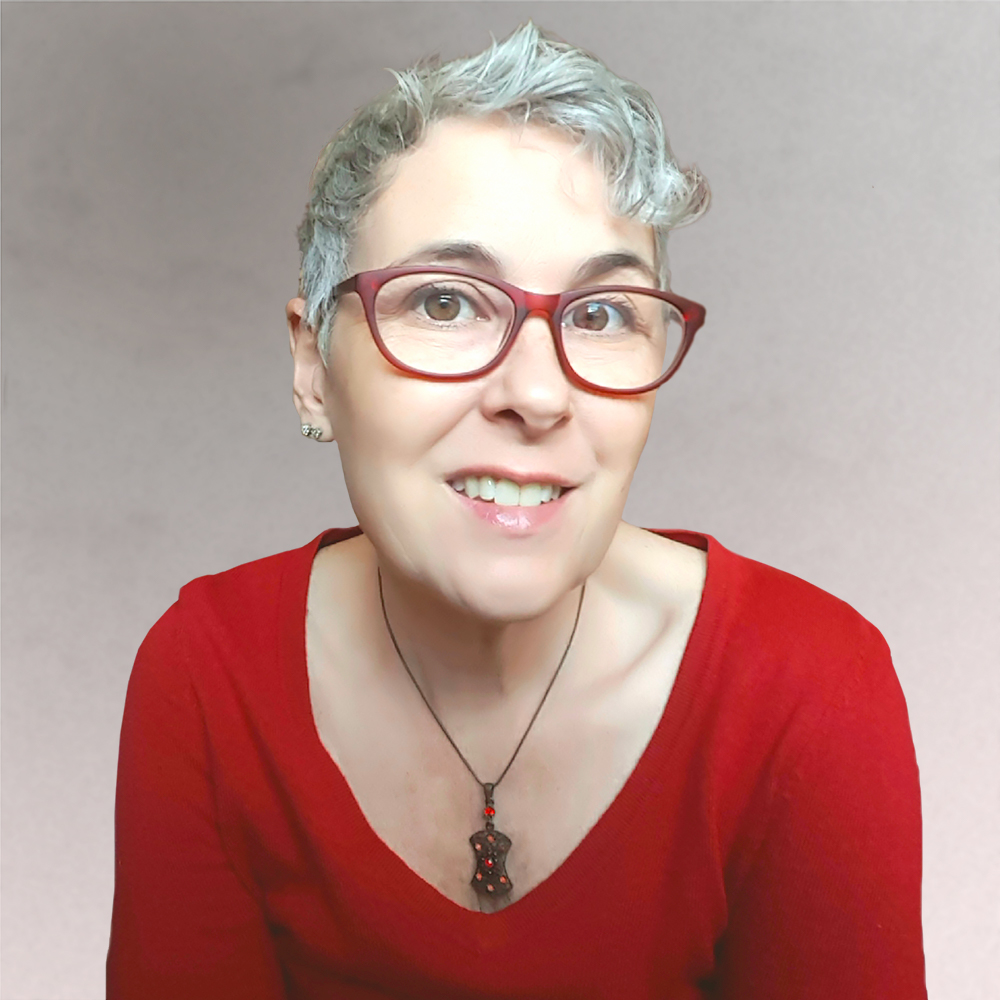 Kate Urquhart
Registered Psychotherapist
Member of Ontario Society of Registered Psychotherapists
Member of College of Registered Psychotherapists of Ontario
Certified member of the Virginia Satir Global Network
I once read a sign on a vending machine that read "Expect Change" - the same applies for therapy! You want to be your most authentic self and live life fully. You know there is more joy somewhere on the other side of suffering, but it's hard to see with the pressures and burdens of everyday living.
I want to offer you a safe space, radical acceptance, and genuine caring - mixed with professional training and technique - so you can become that authentic self, your "youest" you.
Evidence Based
My psychotherapeutic approach is backed by research. You can ask questions, and confidently give informed consent for your plan of care.
Client Centred
My therapy style is grounded in the humanistic principles of acceptance and compassion. You and your journey of change are central to our work together.
Intersectional
My psychotherapy education is spiritually integrated and culturally sensitive. Your identity is a unique combination of characteristics that I appreciate and respect.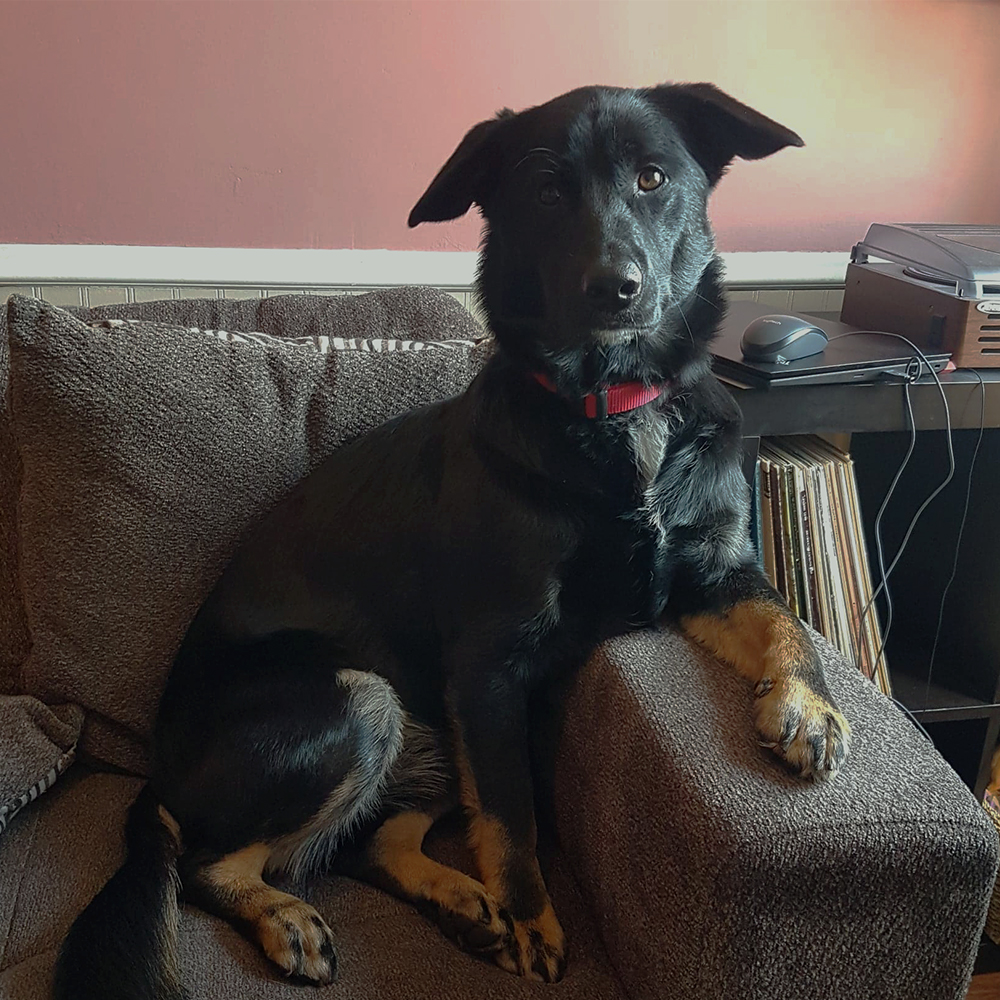 Valentine
Qualifying Therapy Dog
Valentine is currently in training. As a therapy dog, he is experienced in appearing on video sessions in a primarily distracting role. Valentine practices Dog Dao, employing such interventions as Effortless Cute and Sleep When Tired.